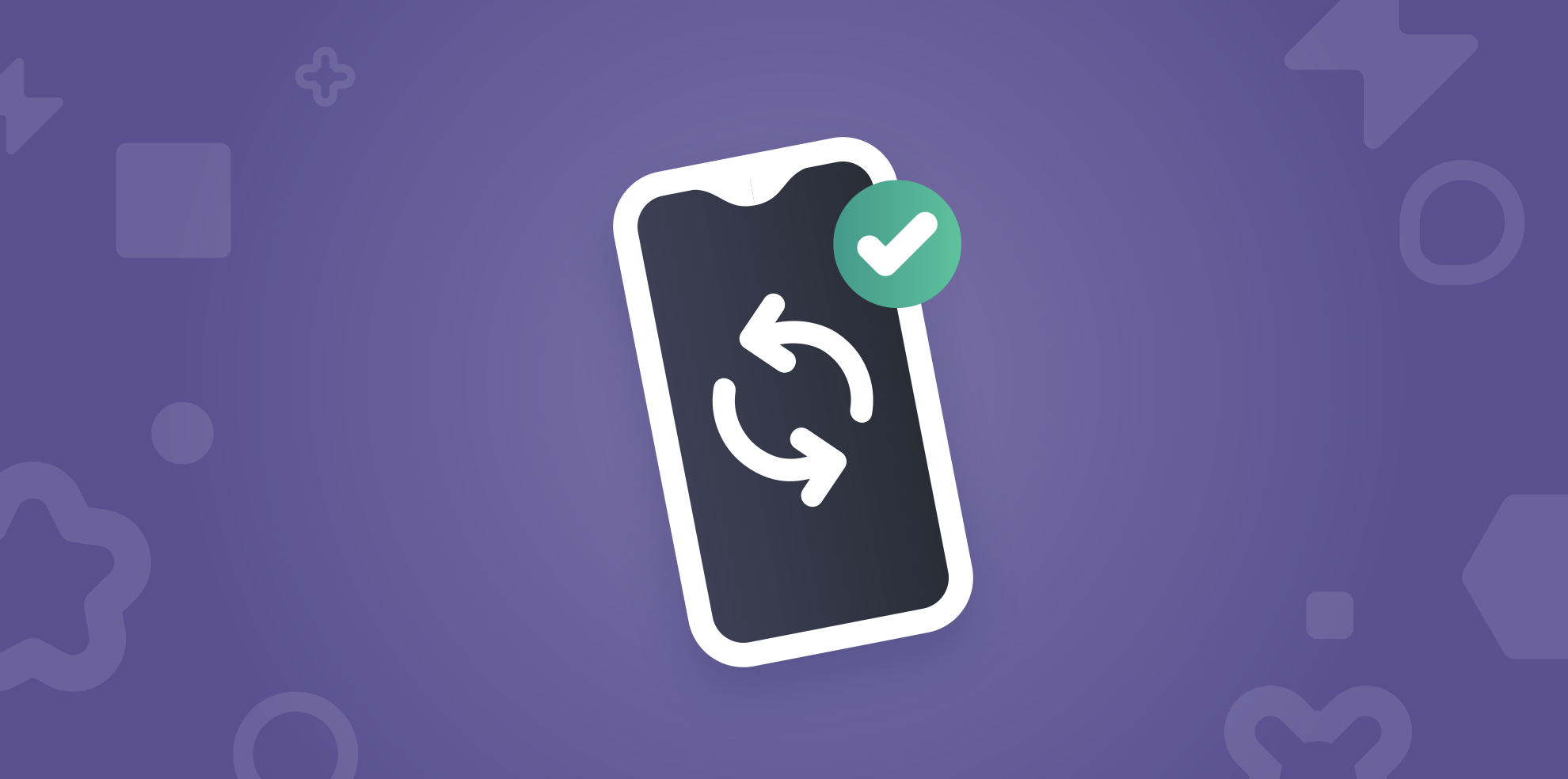 As a refurbished tech retailer, customer trust is important for conversion and diffusion. It's not enough to just offer a cheap price when there are people who doubt the quality and reliability of refurbished products. In a report by SellCell, 22% of their surveyed population won't buy refurbished tech for this reason. So, how else can a refurbished tech company build trust in consumers?
1. Use technical influencers
There will always be that risk taker who is willing to try your product before anyone else – it's up to them to start the snowball effect of word of mouth. Thanks to YouTube, such people are easily accessible. Thus, if I were to buy a refurbished device, the first thing I would do is seek out reviews from people who have bought from the same company and then watch videos like this. If the initial buyer gives an unbiased review that the company sells quality products then it will be easier for other consumers to also trust the brand.
As a retailer who wants to go this route, it's always best to give the influencer freedom to review the product honestly. If there are issues with the product it only provides an opportunity to improve on it publicly which also helps with transparency.
2. Inform customers through content
Transparency and visibility from companies inspire trust in consumers and both of these things can be delivered through content. Consumers are more likely to believe in the legitimacy of your products if you publicly document all the extra measures you're taking to ensure that they are of the utmost quality. By letting them peek behind the scenes like Backmarket allows, customers can see that the products they want to buy from you are being treated as new – making them more confident about their purchase. Backmarket also grade the condition of each refurbished products, giving customers a more accurate idea of what to expect.
3. Become a certified B Corp
I recently discovered Klyk, a sustainable tech company, and read on their blog that they are now a B Corp. This exclusive status is awarded to companies that are adhering to a high standard of social and environmental performance so instantly, I trust Klyk more as a company. Aside from becoming a B corp, there are other certifications a company can pursue, such as an ISO certification or a BSI Kitemark, both of which will also improve consumer trust.
4. Enable convenience
Offering convenience to customers can increase their willingness to trade with you. For example, Northladder offers free home pick up of devices that are being sold. I imagine this will placate the fears of a first-time seller because it will give them an opportunity to meet a representative of the company. More than this, they will appreciate the time saved from having the admin work of packaging and shipping done for them which can turn them into brand evangelists.
5. Show reviews on your website
Apart from looking to credible influencers for reviews on refurbished tech marketplaces, customers also like to read authentic reviews from other customers. Again, Backmarket do this on their website but other companies like CeX (now webuy) do this as well. Following the dilution effect, a great way to include reviews on your site is to highlight a few of your most impressive reviews, rather than throwing all of them onto a single page. This can be more effective at persuading a customer without making them feel bombarded and overwhelmed by a page of stars.
6. Be open to negotiation – you're already doing it
Negotiation is not always a back-and-forth conversation in the way that you imagine it. In fact, when a retailer offers something to a potential customer in the hopes of converting them, they are in effect negotiating with them. For example, when a refurbished tech retailer is offering a 30-day trial or a 12-month warranty, as a customer I interpret it to mean they want me to try the product and if it doesn't meet my needs, they will take it back. Refurbed offers both of these things to their customers.
Another way to negotiate with customers is by price matching, which is essentially a way of saying that you're the best price in the market and if your customers find a lower price from a competitor then you will give them back the price difference. If you do any of these, did you realise how much you were already negotiating with customers?
Now, imagine if you could combine convenience with negotiation. Consider using technology like Nibble to let customers negotiate with you easily at scale. No waiting for an offer to be manually accepted – just a fun, sixty-second negotiation to get a price that works for both buyer and seller. Win-win!
Interested in Nibble?