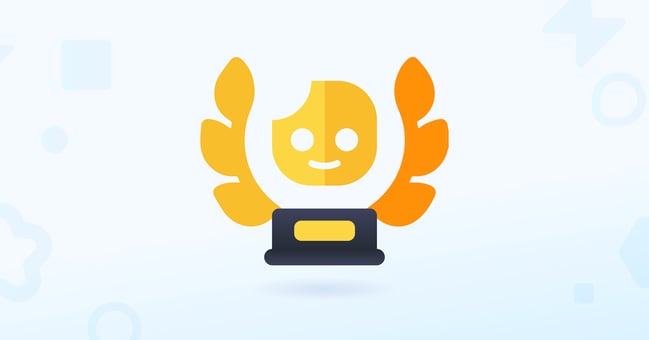 LONDON, 25 June 2021 – Nibble, negotiation technology for ecommerce, has been awarded Personalised Retail Solution of the Year & Start-up Company of the Year at the 2021 Retail Systems Awards. Co-founders, Rosie Bailey and Jamie Ettedgui collected their award at a prestigious black-tie event at the Waldorf Hotel in central London.
Judges commented on the fun and cheekiness of the Nibble chatbot which made it stand out from the crowd.
"Gen Z are already negotiating all the time via Depop on prices and free shipping – Nibble allows all retailers to offer this type of personalized experience at the click of a button, delivering low data integration and AI-pricing. And most importantly we make your customer smile!" said Nibble's Co-Founder & CEO, Rosie Bailey.
Nibble is offering a free trial to all retailers who download their Shopify app before 31 July and full personal support. Installation of the Shopify App takes 10 minutes. Contact our team directly using hello@nibble.team
About Nibble
Nibble is an AI powered negotiation ecommerce tool creating a fun, personalised and engaging connection between consumers and retailers. It empowers customers to confidently shop on their terms and for retailers it can be deployed for many uses including to improve on-website conversion and mitigate cart abandonment. To learn more, visit our website https://nibble.shop
About Retail Systems Awards 2021
A full list of winners can be found here:
https://www.retail-systems.com/awards/winners21.php