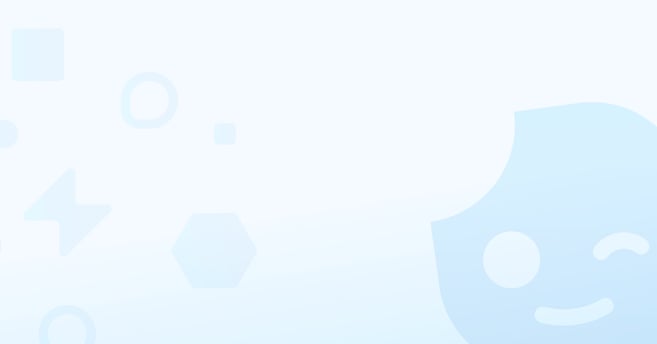 LONDON, 11 March 2021 – Nibble, a new ecommerce technology company, has launched on PreSols new Shopify store, bringing its unique negotiation technology for a fun, personalised shopping experience to all PreSols customers.
PreSols customers can negotiate a personalised price with a smart (& fun) chatbot on a range of top quality washable breathable face masks, perfect for anyone planning to return to work or use public transport in the next few weeks.
PreSol's Co-Founder, Samr Calcutawala said "Nibble offers our users a fun, engaging and personalised experience whilst allowing us to control our promotions in real-time."
"We are proud to be supporting a fellow London Business School entrepreneur with this collaboration; its testament to the school's emphasis on encouraging entrepreneurship and the strong alumni network – we are all proud alumni of the prestigious Sloan Masters course" said Nibble's Co-Founder & CEO, Rosie Bailey.
Nibble is offering a free trial to all retailers who download their Shopify app before 31 March and full personal support. Installation of the Shopify App takes 10 minutes. Contact our team directly using hello@nibble.team
About Nibble
Nibble is an AI powered negotiation ecommerce tool creating a fun, personalised and engaging connection between consumers and retailers. To learn more, visit our website https://nibble.shop
About PreSols
PreSols – Preventative Hygiene Solutions – is a London based business born out of the challenges of the current pandemic. The founders are social entrepreneurs who are committed to help companies bridge the gap to the new normal post COVID.