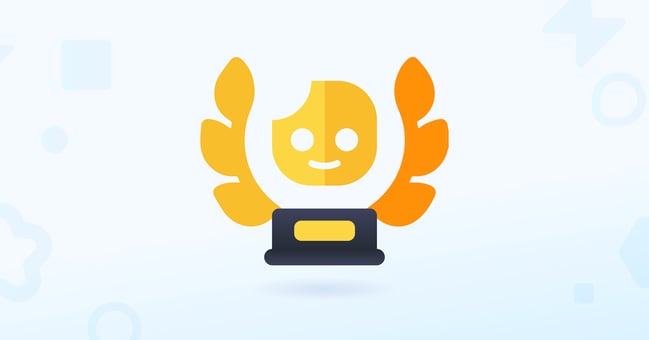 LONDON, June 9th, 2022 – Nibble, AI negotiation technology for ecommerce, has won the Audience Choice Vote during the Emerging Technologies Startup Pitches at Shoptalk Europe 2022.
Nibble was included amongst 15 other retail and technology innovators given the opportunity to present on their business; offering new solutions for sustainability, payments, supply chain issues, and more.
Lead by Coresight Research CEO Deborah Weinswig, the session was also judged by Rebecca Hunt (Octopus Ventures), Antoine Nussenbaum (Felix Capital), Toot Shani (Sarona Partners), and Isabela Chick (Founders Factory).
Nibble CEO Rosie Bailey presented the negotiation chatbot that lets customers create their own discount for products. Nibble has already seen impressive results for existing clients: +50% conversion for Lucky Voice, +51% user engagement for Cyprinus and +4% better margin in clearance activities for Warner's Gin!
This win coincides with the same week Nibble has announced development of Nibble Buybacks, a new feature to help power the circular economy and retailers who buy back secondhand products.
Nibble would also like to congratulate the Judges' Choice winner, Klasha, and the strong pitches from all of the other innovators at the session.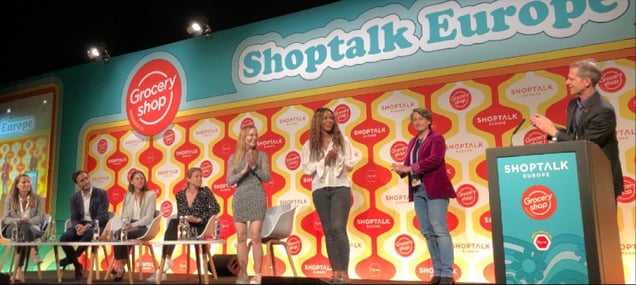 About Nibble
Nibble is an AI negotiation chatbot for ecommerce that creates a fun, personalised connection between consumers and retailers, with Nibble customers agreeing a deal in under a minute. Retailers can deploy Nibble for many uses, including to improve on-website conversion and mitigate cart abandonment.
To learn more or to join our Nibble Buyback beta testing programme, visit our website https://nibble.shop or email hello@nibble.team
Interested in Nibble?